Introduction
JDJ Sales, LLC is a Manufacturer's representative and stocking distributor serving the commercial, industrial, and service segments of business in the north Louisiana, south Arkansas, east Texas, and north Mississippi region of the country.
 Read More ……. 
Welcome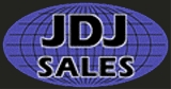 Browse our quality, cost effective, products right from this web site.
JDJ Sales offers premier customer service.
Contact Us if you don't see what your looking for!
What We Do
JDJ products and expertise are focused broadly in three areas: (1) heat delivery products such as boilers, burners, flame safeguard controls, steam specialties, hydronic specialties, natural gas delivery facilities, thermocouples, gauges, thermometers, and other peripheral devices. (2) pneumatic and electronic building control system components such as thermostats, modulating motors, relay valves, dampers and other final controls and (3) pumps, primarily in the municipal and HVAC markets.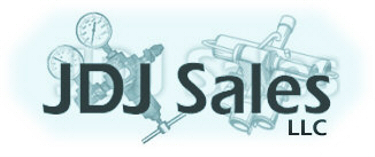 JDJ Sales solutions, sets the industry standards in innovation, quality, service and reliability. Across the U.S. and around the world, JDJ Sales serves the needs of residential, commercial and industrial markets.